e-shop designer services for Ecwid by Lightspeed

---
Tabber App
Add tabs to your product descriptions.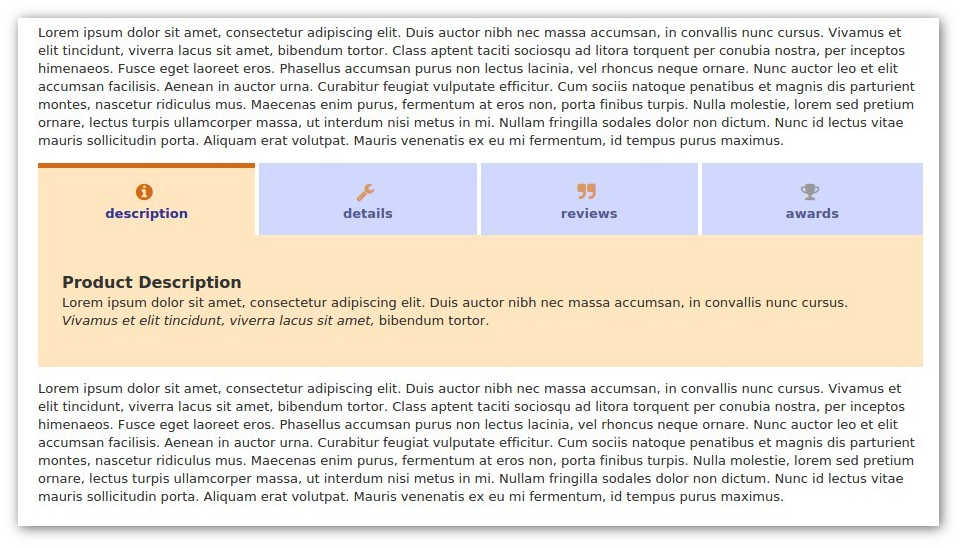 ---
Decorator App
Re-style your online store.
The Decorator app is no longer accepting new installs. Existing users can continue using the app till April 2022 when it will be disabled. Paid users can get an Ecwid Custom CSS to use in place of the Decorator App if they want it.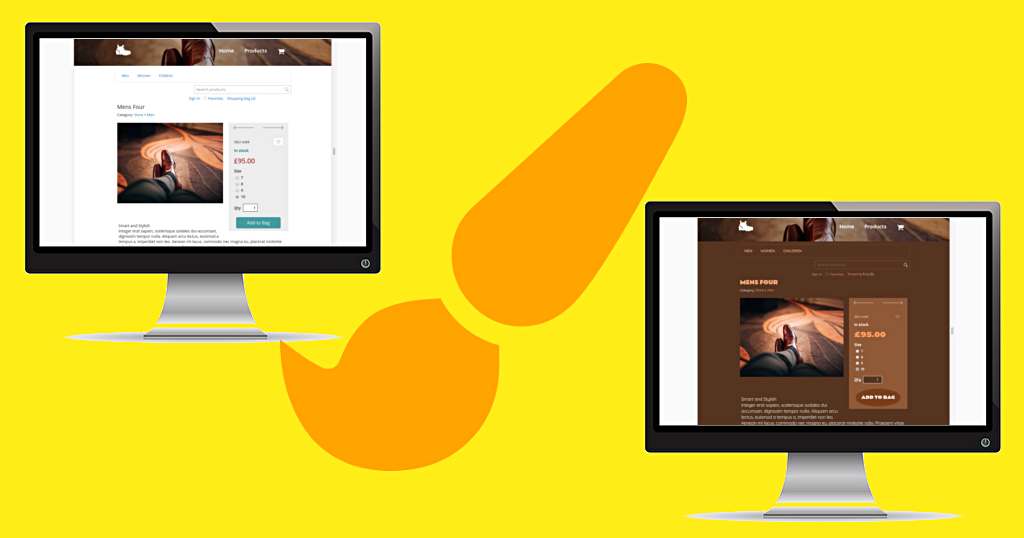 ---
e-shop designer
I started e-shop designer back in 2012 when Ecwid was an exciting new service for e-commerce. Since then, ecwid has changed, improved, and adapted to new trends and technologies. Some of the original Apps I provided have now been closed but Tabber and Decorator continue to be used by many users to enhance their stores. My Tabber and Decorator Apps are available to all Ecwid stores including site builder services like Wix and Duda who partner with Ecwid to offer e-commerce support.
Ian Holden